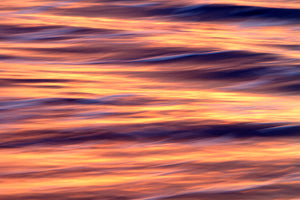 One of my originals of this series. This image opened my eyes to all of the possibilities that I could create by capturing water during those magical twilight hours of the day. 
This series looks amazing on a wall, especially on a large scale. 
Available in many different finish options!