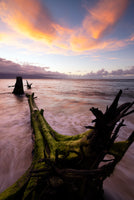 Newest Release
"All Smiles"
Beautiful summer sunset on the north shore of Maui. The is no better way to end the day than with a spectacular light show! Really love how the cloud formation and the tree are in sync with one another.
Order Now
More New Releases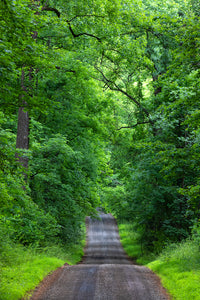 Country Road
My last trip to Virginia I was able to find this beautiful road during the beginning of summer. Was so mesmerized by how green and lush everything was due to weeks of heavy rains before I arrived.
Buy Now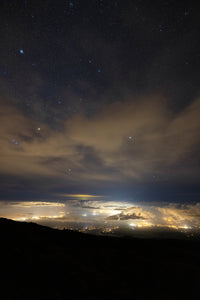 High On Maui
One of my favorite lookouts from on top of Haleakala Crater. Love enjoying the stars and and watching the night lights of Maui. My night prints look best on aluminum with a satin or mid gloss finish.
Buy Now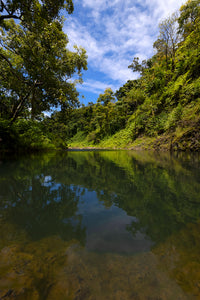 Jungle Escape
Had to stop halfway through this hike and enjoy a scene that I wasn't even looking for. Thats the great adventure of photography. You can get so focused on what you are looking for you forget what is right in front of you.
Buy Now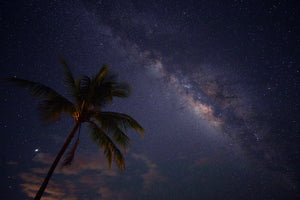 My Night Excursions!
It's amazing how small you feel while standing under The Milky Way. Check out my "Night" series to see more images like this!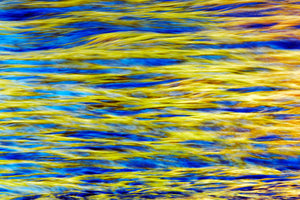 Limited Editions
My most personal collection is now available but in limited quantity. These images capture and embody the foundation of my work.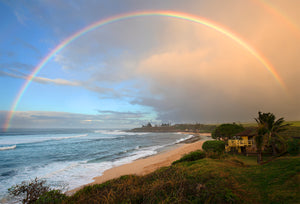 Rainbows Are One Of A Kind.
No two people see the same rainbow. In fact, our individual eyes even see slightly different rainbows.