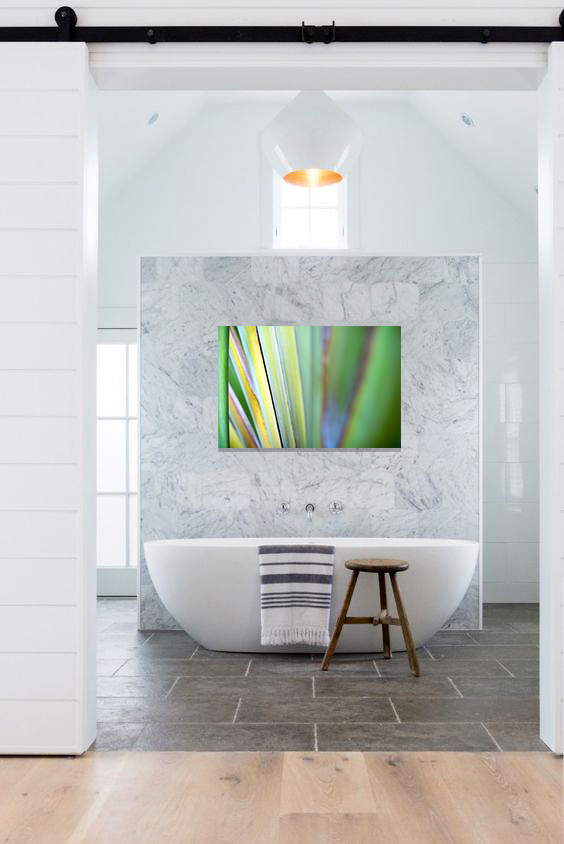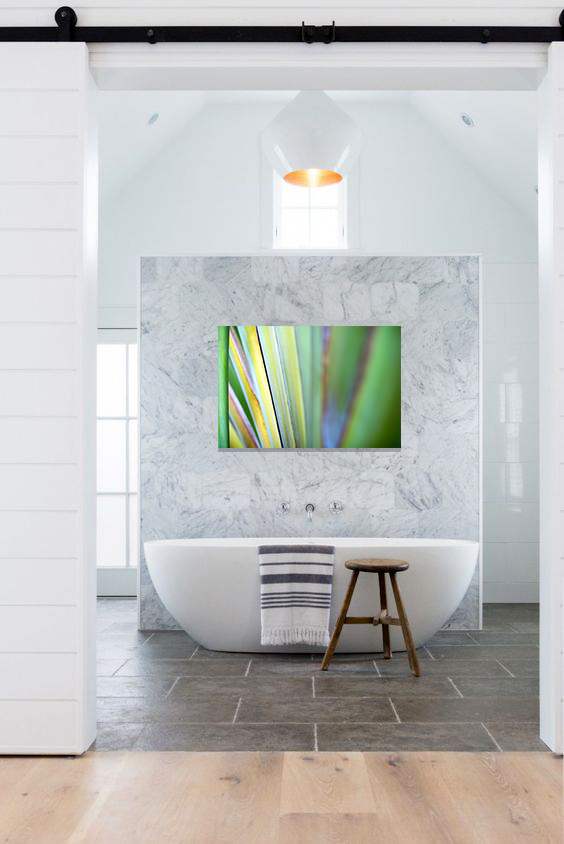 All prints are printed on aluminum. Custom sizes are available. Please contact us with any questions or for more information.
MetalPrints™ represent a new art medium for preserving photos by infusing dyes directly into specially coated aluminum sheets. Your images will take on a magical luminescence.
You've never seen a more brilliant and impressive print! Colors are vibrant and the luminescence is breathtaking. Detail and resolution are unsurpassed. Definitely an investment that will last a lifetime!
Standard Sizes & Price
8x12 $ 125.00
11x17 $ 200.00
12x18 $ 260.00
16x24 $ 390.00
20x30 $ 650.00
24x36 $ 1,000.00
30x45 $ 1,800.00
40x60 $ 2,900.00
48x72 $ 4,000.00
Mounts are included with all prints to make it easy to hang!
Free shipping in the United States!
Soley Aloha Boutique & Gallery
1670 Honoapiilani Hwy, Wailuku, HI 96793